Basic info about us
Join us on this exciting journey where dreams are turned into reality, one runway at a time.
At our modeling agency, we're dedicated to celebrating uniqueness and empowering individuals to shine in the spotlight. With years of experience in the industry, we understand that beauty comes in all forms and that every face tells a story.
Hanna Wellson
NewYork
Tim Fred
USA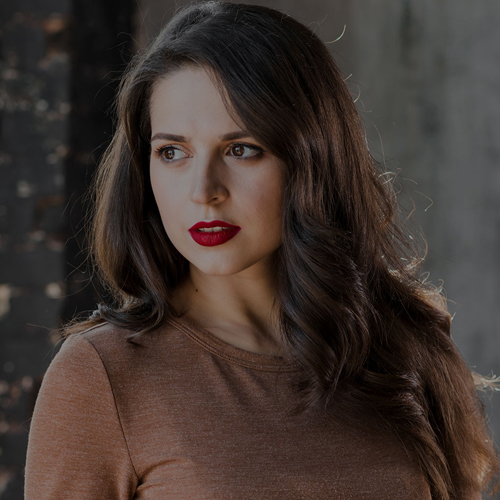 James Anderson
Canada
Jenny Ella
Russia
Jenny Ella
Turkey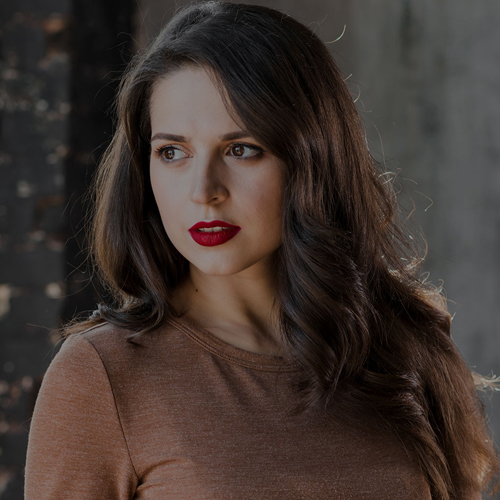 James Anderson
France
Tim Fred
Spain
Hanna Wellson
NewYork
Hanna Wellson
Canada
Jenny Ella
NewYork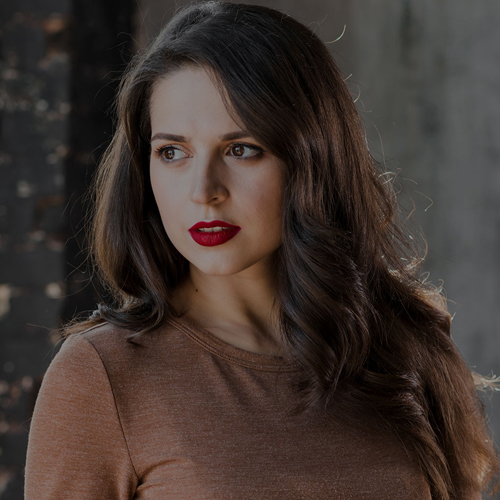 James Anderson
Spain
Tim Fred
Canada
Apply Now
Become a Model
Discover your potential and embark on an exciting modeling journey with us. Let's make your dreams a reality. Join now!
Apply Now